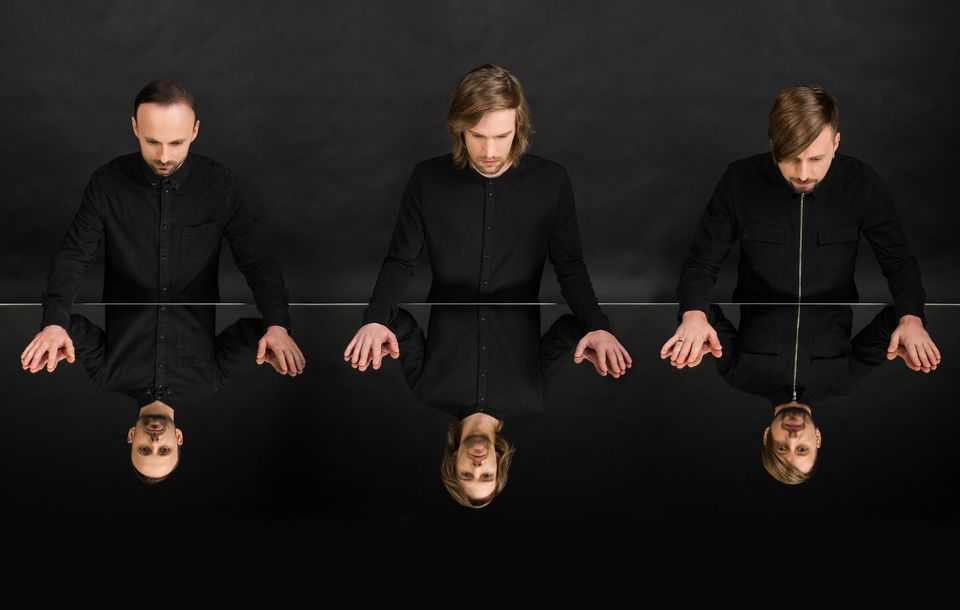 Tides from Nebula are a post-rock band hailing from Poland. They have been a four-piece since their inception until recently. The band has amiably parted ways with guitarist Adam Waleszyński. He is now part of the G-LAB Guitar Laboratory team. Tides from Nebula admit it was somewhat difficult to continue as a trio, as it has brought up new challenges along the way. However, they welcomed said challenge with an open mind and attribute the end result of From Voodoo to Zen to this in a positive light. After a three year break, TIDES FROM NEBULA, one of the most respected European instrumental bands, will return with their much anticipated fifth studio album From Voodoo to Zen. It will be their first album as a trio.The LP is self produced and recorded by the band at Nebula Studio as well as mixed and mastered by Jacek Miłaszewski at 4dB Ride and speaking about the album, guitarist Maciej Karbowski says:
"it seems that being a three piece made us work harder and challenged us to write better music. I'm pretty sure this is one of the reasons the album ended up sounding so rich and epic. Musically and visually this new record is a sidestep for us, which came subconsciously. We just followed our gut feeling and as we were recording in our own recording studio, we could work on every small detail and I am sure that this album will develop with every listen. We are super curious about the listener's reaction."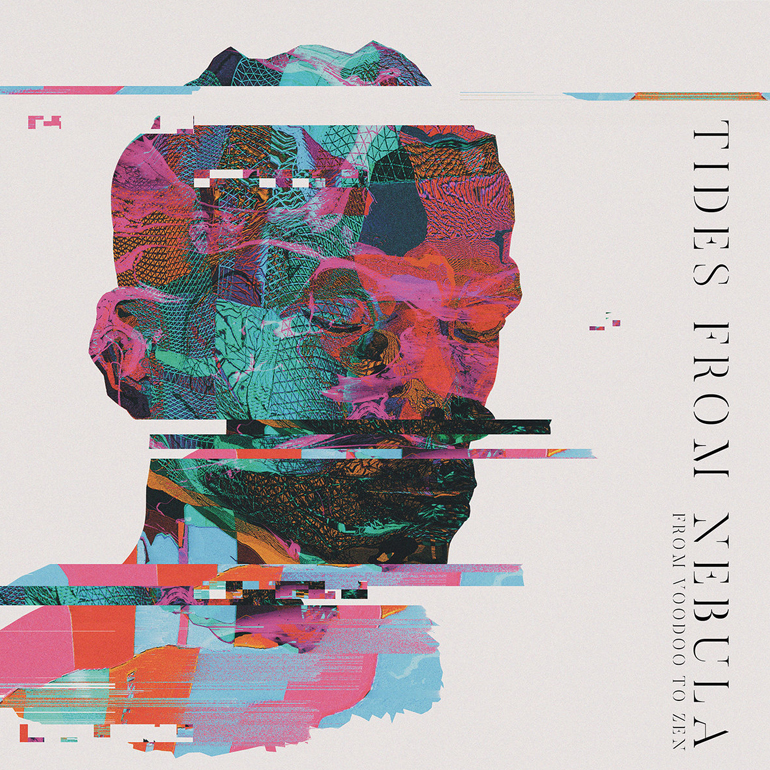 From Voodoo to Zen is quite a handful of mixed feelings. While it improves on certain angles, it feels like it may be drawing back on others. However, one thing is certain: the spacey vibes are still there. Post-rock in general is always famed for its unique emotional responses but TIDES FROM NEBULA venture into a myriad of moods and atmospheres ensuring everyone will find something to latch onto.

Tracklist:
1. Ghost Horses
2. The New Delta
3. Dopamine
4. Radionoize
5. From Voodoo to Zen
6. Nothing to Fear and Nothing to Doubt
7. Eve White, Eve Black, Jane
Follow Tides From Nebula: