If you fancy yourself music that speaks without words you have to check out this album. This one's for the dreamers and the travelers. Distant Dream's instrumental post rock is one to take you places and their third record "Point of View" will make you forget about reality even if just for 40 minutes. It's a soul bending musical journey focused primarily on expressing emotion so strong that my awkwardly analytical way of writing may not even be compatible here. It's the kind that brings scents and images to your mind! It could be anything from the freshness of a morning in nature, being in an airport at dawn awaiting an exciting journey, swinging in a hammock above golden autumn leaves, or reading alone in a bookstore just before it closes down. You get the point (of view). Wherever your nostalgia lies is where this music will take you, and the mental pictures are only limited by your imagination, though even that might expand after a few streams of this record.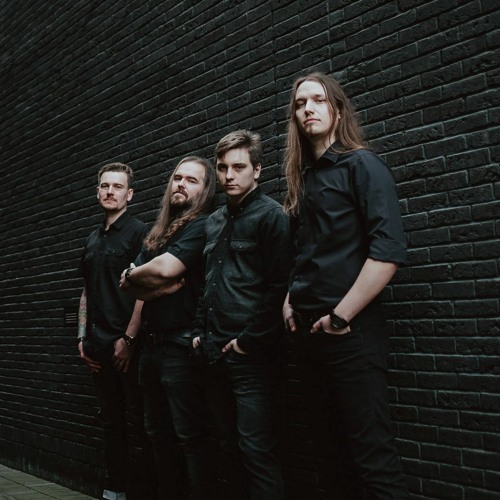 This is post-rock with a shoegazey yet stargazey feeling, though also touching on prog territory for a bit. The atmosphere that it builds is the center point of focus that allows this record to work so well. It feels warm, cozy and refreshing, with a strong sense of aesthetic. With that in mind I cannot stress enough just how important sound textures are in Distant Dream's music, and their overall sound quality and production is a step above their two previous releases. I'll bring up that analysis cos… well it's what I do. The music is constantly weaving in and out of intense climaxes with gaps in between. The bass sound is thick and deep yet smooth and prominent in the mix, while guitars move between gentle clean parts and smoothly distorted harmonies with earworm lead themes and tremolo picking on top. A few parts intensify just enough to be called riffs, pushing the drums in a groovier direction than the stripped-down simple norm. The drums are the one component that gives some structure to the dream, just enough so you'll remember it when you wake up. Through the valleys drums too get a very gentle approach to the playing style with delicate caresses on the cymbals.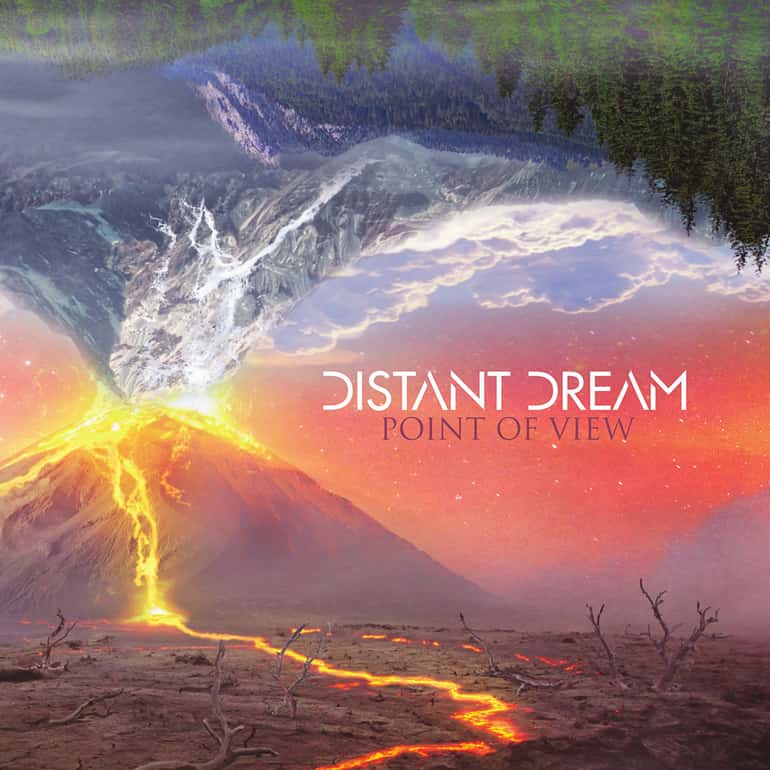 The album moves forward at mid to slow tempos, waving its way up and down through the 10 songs. The sixth track "I hope" and the closing "Insomnia" are just ambiental, offering some fresh breaths among… more fresh breaths. The most outstanding moment is the intense "Unknown Path", being more dynamic than its surrounding siblings and capturing an adventurous, empowering tone. More special moments to be pointed out are the four guest guitar solos spicing up the dynamics a bit. The styles of the solos are somewhat Plini-esque, blending nicely into the soundscape and travel vibes. Stel Andre's solo on "Left Alone" might be the most different, with a slightly bluesy tone, yet Connor Kaminsky's friendly shredder on "Echo" is my favorite, virtuously leading into the climax of the album.
As instrumental music has no words, there can't be an actual concept, but the whole idea of a "Point of View" in itself could be a central theme, allowing you to build your own story around the music. The two worlds colliding on the cover artwork seem to suggest the same bipolarity. So if you're curious whether you'll be climbing up a volcano or skiing (upside) down a snowy mountain, there's only one way to tell for sure. Play the album, vibe the vibes and feel the feels.
Author: George Dan
Tracklist:
1. In Coma (Feat. Jake Howsam Lowe)
2. Depths Of Despair
3. Havoc
4. Vector (Feat. Pierre Danel)
5. Left Alone (Feat. Stel Andre)
6. I Hope
7. Sense Of Calm
8. Unknown Path
9. Echo (Feat. Connor Kaminski)
10. Insomnia
Follow Distant Dream:
Facebook  | Bandcamp  |  Instagram  |  Youtube  |  Spotify