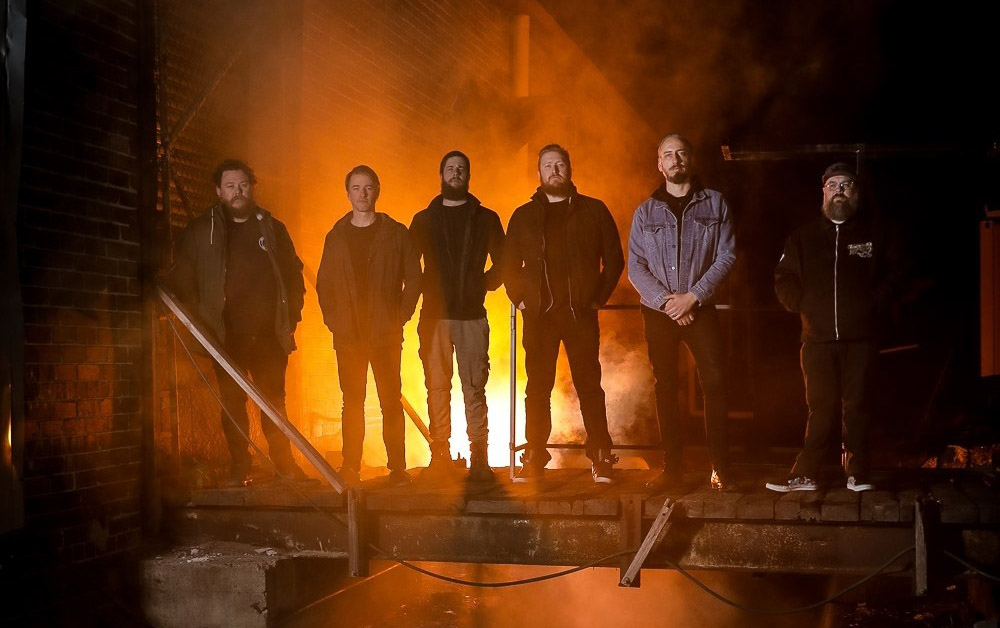 As We Lost The Sea tell it, Triumph & Disaster is a post-apocalyptic view on the collapse of the world told like a children's story and illustrated through the eyes of a mother and her son as they spend one last day on Earth. In this album we try to talk about themes and events such as the climate crisis, over consumption, isolation, and the loss of love and trust. It is a lament for our planet, all of us on it and the beauty we will leave behind. The music is the narrative for the destruction and tragedy. The words tell the story of love, loss and letting go.
Departure Songs was such a monumental album for us, even though it was born out of a horrible event, it had a far further reach and success than we possibly dreamed. This duality and bittersweet feeling was with us the entire of the last album cycle and we wanted to change that this time round. We wanted to write an album that was truly of ourselves and not one that we felt pressured to write due to people enjoying the last or as some ongoing memorial.
We wanted to intentionally inject a message into this album through our music, art and narrative that deals with big issues and bleak themes. While the climate crisis apocalypse is possibly falling on tired ears, it is such a massive part of the ever shifting cultural zeitgeist of modern times that is hard to ignore. This album is a sad love letter about the planet, our children and their children, and hopefully, a call to arms. Instead of leaning on facts and figures we wanted to reach out and deliver our message in bleak but kind way that only art can transcend. The children's book idea allowed us to reduce these huge topics into simpler forms, perhaps how a child would look up and view the world through their eyes.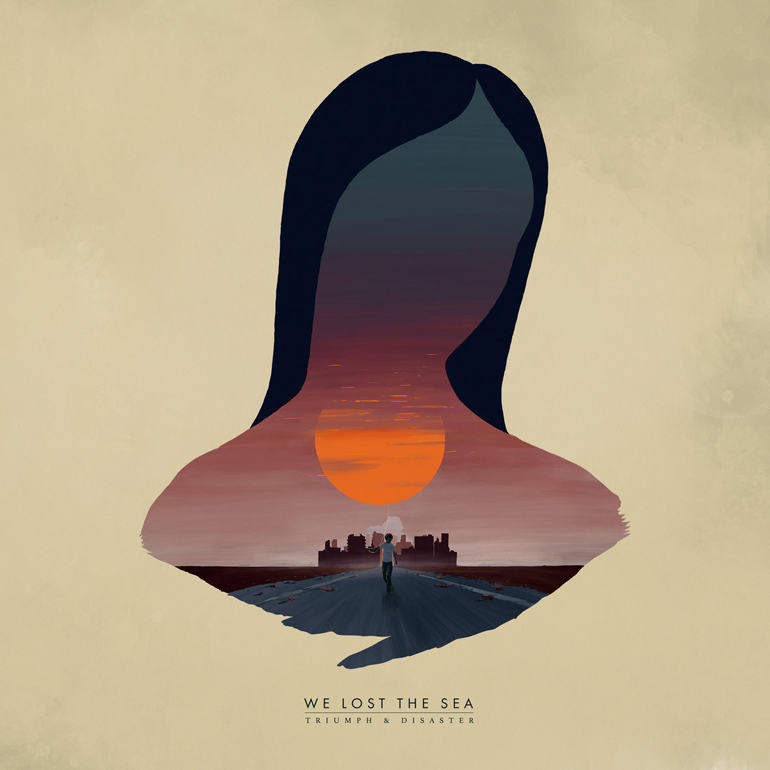 Towers is the first 'single' (15mins!) and is also the first track on the record. We wanted to come out blasting with this album. We love Departure Songs and everything it has done for us and what it's done for our fans but we wanted to change things up this time round. It's a lot bolder, bigger and much more dense than anything we've previously done. The theme really helped to inspire this song and this album. Constantly thinking about the end of days and surrounding yourself with images of death, destruction, pollution, stark landscapes and bleak artistic imagery for almost two years has really shaped how this came about.
Towers represents the beginning and ending of everything. "Towers" was actually the working title, and the name of the very first riff that was written for the album, which is the first riff in the song. It ended up sticking. It was going to be called "A Brief History of Everything" to sum up where we've been and our successes and failures – our triumphs and disasters. It really represents a lot of what we're talking about with this record and sets the tone from the first note. It's about giant oppressive forces and feelings, the towering juggernaut of power, failure, history and death.
This song and album was the hardest thing we've ever done. It took months and months of work to get it right.

— We Lost The Sea
Triumph & Disaster is out worldwide on October 1 on Holy Roar Records(UK), Translation Loss Records(US), Dunk! Records(EU), and Birds Robe(AUS) . Pre-order is already available via the labels above or on LP, CD and digital through Bandcamp. For more information and hopefully another single soon, check out We Lost The Sea on Bandcamp and Facebook.
Tracklist:
1. Towers
2. A Beautiful Collapse
3. Dust
4. Parting Ways
5. Distant Shores
6. The Last Sun
7. Mother's Hymn
Follow We Lost The Sea:
Website  |  Facebook  |  Bandcamp  |  Instagram