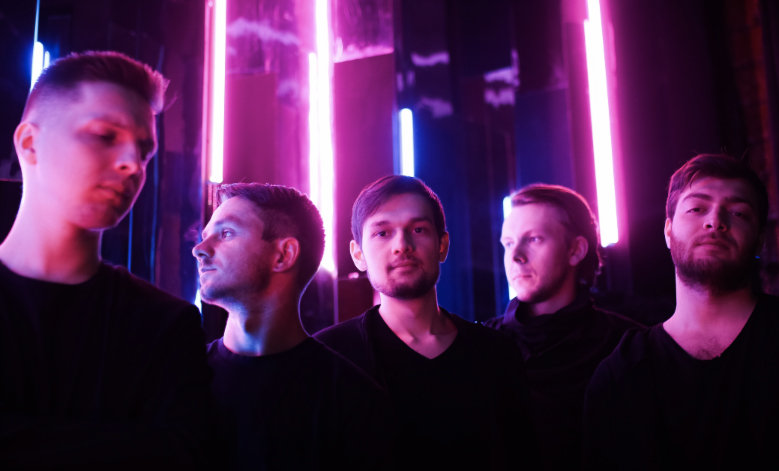 The Moscow-based progressive rock group Aesthesys have premiered a new music video for their single "Obey," which appears on their new album Alignments that drops on May 28. "Obey" begins with confrontationally energetic electronica rhythms streaking across the song's horizon like a street full of neon lights suddenly flickering on as night falls. "Obey" feels like the soundtrack to a scene in an ambitiously vibrant science fiction film when characters arrive at some volatile yet intriguing new world.
A sense of wonder permeates the energetic rhythms, as if they're setting down the feeling of journeying to someplace entirely new via the intensity that's funneled into the consistently forward presentation.  The group quips in their Bandcamp bio that they're "robots' and neural networks' most favourite progressive rock band" and are "soon to be the official soundtrack of the AI uprising," and the descriptions honestly seem quite apt.
Check out the music below!
Follow Aesthesys:
Website  |  Facebook  |  Bandcamp  |  Instagram  |  Youtube